Be a Part of the Future of Lung Cancer Screening
Our goal is to make screening easier and more accessible so people can live longer, cancer-free lives. With your help, we are taking the next step in pioneering this crucial screening technology.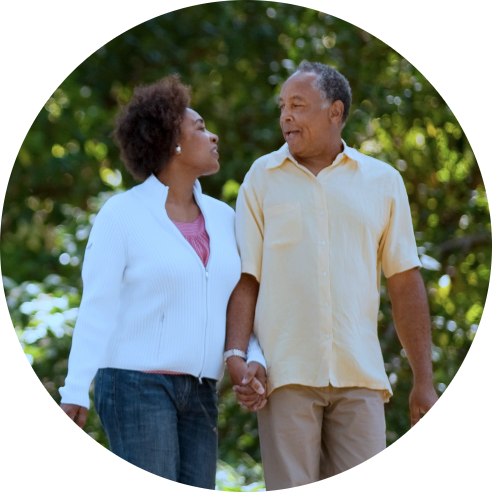 A Clinical Validation Study in Lung Cancer
CASCADE-LUNG
Cancer Screening Assay using DELFI
We are recruiting approximately 15,000 individuals for a large-scale study to help determine the ability of our simple, blood-based screening technology to detect lung cancer accurately and reliably.
ELIGIBILITY REQUIREMENTS
Current or former smoker with greater than 20 pack-years history of smoking (1 pack-year is equal to smoking 20 cigarettes per day for 1 year)
Planned or have scheduled lung cancer screening chest CT scan within 30 days of study enrollment
Have not been diagnosed with or treated for any cancer in the past 2 years (other than non-melanoma skin cancer or carcinoma in situ)
3 STEPS FOR TRIAL PARTICIPATION
Simple blood sample collection