Making Cancer Less Deadly Through Widely Accessible Early Detection
Delfi unleashes the power of machine learning and next-generation liquid biopsies to detect cancer in a whole new way.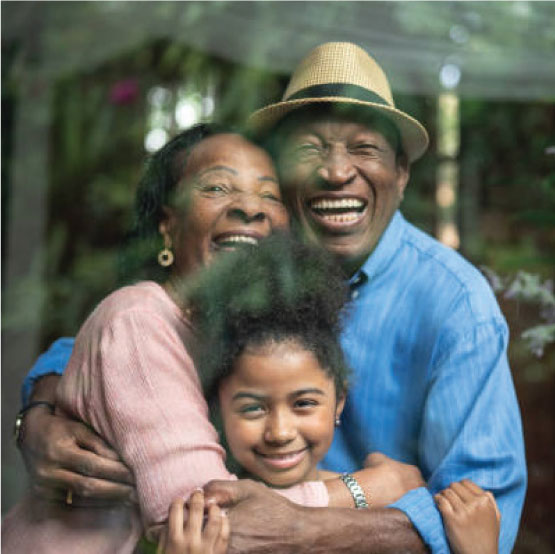 Longer, Cancer-Free Lives
Delfi's technology was developed to help people live longer, healthier, cancer-free lives by detecting cancer early—when it's asymptomatic but easier to cure.
Widely Available Screening
Effective cancer screening requires a test accessible to everyone who needs one. Delfi's machine learning tools work with commonly used lab methods and instruments, making early-stage cancer screening affordable and feasible for large populations.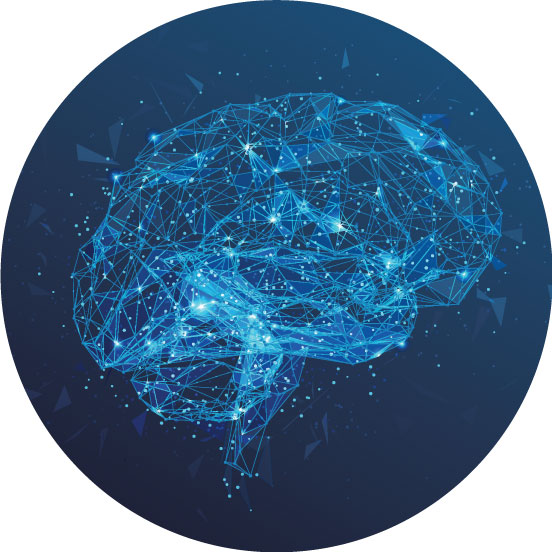 High-Performance Technology
Delfi's machine learning system analyzes far more molecular data than conventional methods, deriving deeper clinical insights. 
Serving Unmet Medical Needs
Millions of high-risk individuals are not getting screened for cancer due to access and cost. A blood-based cancer screening test is easy to incorporate into routine clinical practice, with the potential to impact populations around the world.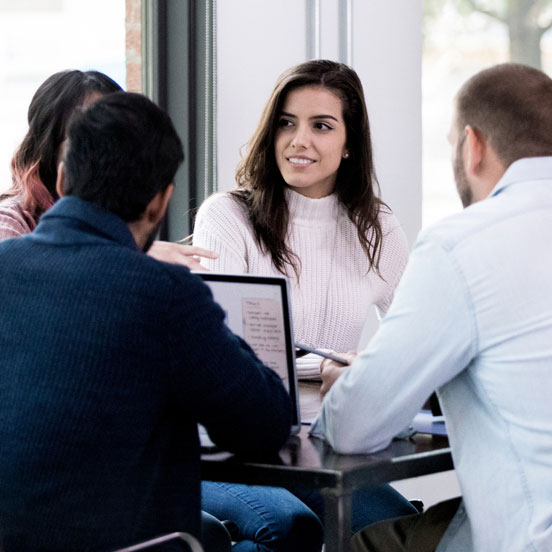 Join Our Team
We're growing rapidly across all of our teams. Find your next role at Delfi.